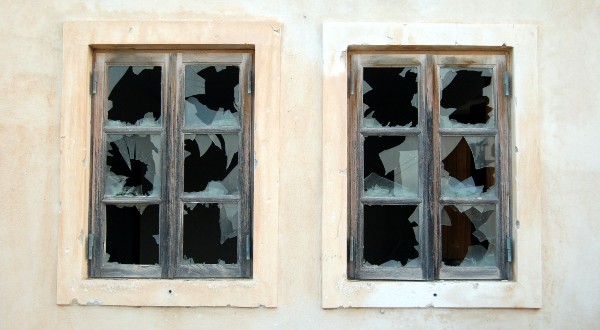 There are increasing calls for investigations and emergency aid as Christian villages and communities are persecuted in Nigeria's Kaduna State. Nasir El-Rufai, the Fulani Muslim Governor, has forcefully implemented Muslim rule over its dominantly Christian Adara Chiefdom, reports ChristianPersecutionNews.com.
The governor's order for the dissolution of this community — Kaduna State's largest Christian population center — has escalated discrimination and violence. The previously self-governed people have suffered greatly under the recently imposed Muslim rule.


Dede Laugesen, Executive Director of Save the Persecuted Christians, said this in a late-August report...
At least 400 Christians have been killed in Kaduna this year.

This summer has been an endless bloodbath with multiple attacks in multiple communities. The same communities are attacked over and over. Entire villages have been taken over and are inhabited by the killers.

How can anyone sleep, or harvest food to eat? How can anyone do anything but live in fear? What about the children? All they know is terror. So many have been killed or orphaned. The government gives them neither aid nor medical care.
I've said it before: What's happening to Nigeria's Christian population isn't simply a human rights issue, or even a religious freedom issue...
It is spiritual warfare manifesting in horrific violence against sons and daughters of God.

It is becoming — and should be — a major global concern.

And it is cause for focused prayer and a strong, serious response from concerned believers like you.
Liberty Relief International works with Christ-centered partners in Nigeria and elsewhere to provide emergency aid to targeted Christians and their families.
Your compassion and generosity will be a lifeline for people suffering for their faith.


Thank you for making a physical, spiritual and eternal difference.


Liberty Relief International is a 501(c)(3), tax-exempt nonprofit organization. Contributions are tax-deductible to the extent permitted by law.


*Representative names and photos used for security reasons.