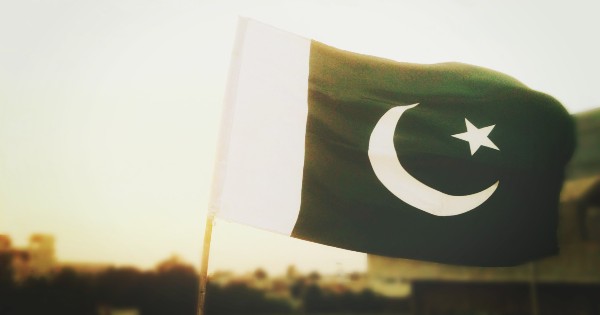 I wrote you recently about the persecution happening in Pakistan — how Christian brothers and sisters face danger, hardship and targeted persecution for their faith in this strict Muslim society.
I've just received word from a senior partner attorney there (name withheld for security reasons) with details about a number of Christians awaiting trial in their court cases.


Some have been waiting months or years for a decision ... many cases are still unheard ... several hearings continue to be delayed, and at each defendant's expense.
One Christian man's daughter was abducted and forced to marry and convert to Islam. He hasn't seen her in more than a year. The appeal in her case has been dismissed by Pakistan's High Court and Supreme Court judges, but her family's legal team continues to fight.
A couple charged with blasphemy has been all but ignored in the legal system since July 2013. The case has not been heard, and the husband has been sick and paralyzed.
In June 2017, a believer was wrongfully charged under Pakistan's blasphemy law. The prosecution still, to this day, uses delay tactics (with pressure from Muslim clerics) to deny him justice.
These three cases are just the tip of the iceberg. The email included other heartbreaking details about children and families torn apart because, quite simply, they are Christians.
I strongly urge you to take two action steps today:
Pray for Pakistan's Christian communities. Pray for perseverance in the faith ... for God's divine protection and healing ... for justice to finally be served.



Generally speaking, Christians are regarded as second-class citizens there — so they are disproportionately targeted, accused and threatened. Violence in Pakistan, and in many other countries where radical Islamists oppress Christian minorities, is tragically high.

When you give to LRI, you provide tangible, Christ-centered assistance to those who need it most. Whether believers need emergency food, water, shelter or medicine ... or spiritual support like Bibles, discipleship training, trauma counseling and more ...

You can be the lifeline they're looking for!
Thank you for reaching out with hope and healing today.


Liberty Relief International is a 501(c)(3), tax-exempt nonprofit organization. Contributions are tax-deductible to the extent permitted by law.


*Representative names and photos used for security reasons.