Ease Their Plight — Give Them Hope!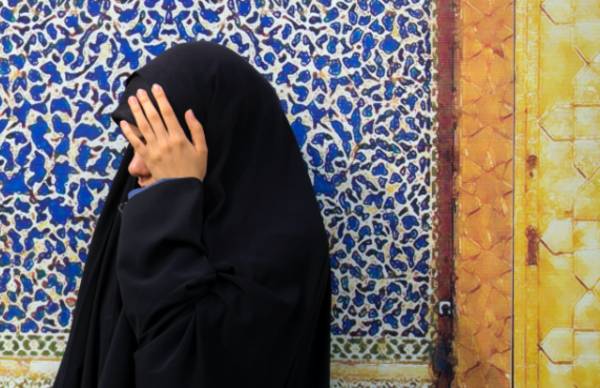 A tragic but common chain of events for Christians in the Middle East and northern Africa:
Turning from Islam — and finding hope and joy and freedom in Jesus Christ…
Living in secret as a convert, for fear of being discovered and persecuted…
A loved one learns the truth … and banishes, beats or brutalizes the believer as punishment for "apostasy."
One mother of two young girls in Somalia had forgotten to lock the drawer where she hid her Bible from her husband.
He found it and confronted her about it, threatening her life. According to Morning Star News, she said:
"There and then he took our two daughters away from me and divorced me. He gave me a stern warning that I should not come close to the children, and that if I do, he will take the Bible to the Islamic court and I will be killed by stoning for becoming an apostate."
She was even beaten mercilessly by her own brothers and denied any food to eat. "I feared to report the case to the police or the local administration," she said, "because they will charge me with a criminal offense of apostasy in accordance with sharia" (the Islamic legal code).
Thankfully, Morning Star News reports, the young mother has since relocated.
"God has spared my life, and my fellow underground Christians in other regions of Somalia have received me and shared the little they have, but I am very traumatized."
I am grateful the Lord has kept this young mother from further harm, but what she needs now is your compassion.
And as you well know, she's not the only persecuted individual who needs care and support.
Your gift to Liberty Relief International today will keep our Christ-centered partners in Somalia and other nations around the globe tangibly representing the love and kindness of our Savior to people just like this woman.
Your generosity will go a long way in providing emergency aid like safe shelter, food and water ... spiritual support like trauma counseling ... opportunities for job skills and literacy training ... distribution of Bibles and discipleship materials ... and much more.
As you find it in your heart to give generously to ease the plight of our persecuted family of believers, I do hope you'll also experience God's blessings in your own life for acting on their behalf.

Thank you for reaching out to the suffering today. I am deeply grateful for friends like you.
Yours in Christ,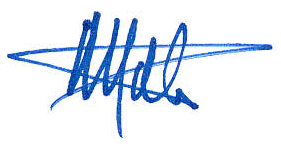 Mathew D. Staver
Founder and Chairman




Liberty Relief International is a 501(c)(3), tax-exempt nonprofit organization. Contributions are tax-deductible to the extent permitted by law.


*Representative names and photos used for security reasons.