Reach Out Today!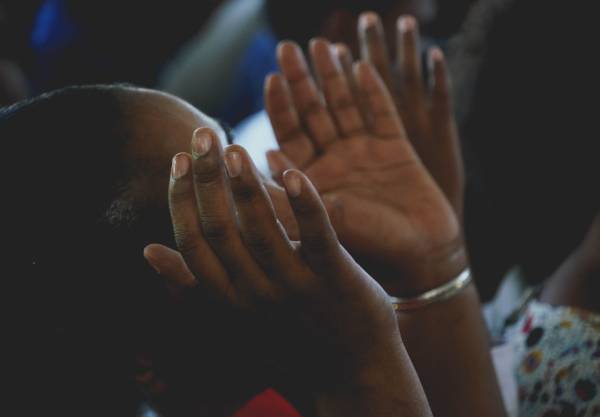 What kind of assistance do persecuted Christians around the world request most often?
The answer may be more simple than you might expect.
Prayer.
Christians in Yemen, for example, ask for your prayers as they experience persecution amidst ongoing war, food shortages and COVID-19, says International Christian Concern.
"These challenges have created a significant burden of isolation, both spiritually and physically. The Christian population, which once numbered approximately 40,000, is reduced to only a few thousand. Most live unaware of each other's existence and in great fear of discovery from their neighbors."
According to the Open Doors 2020 World Watch List — where Yemen ranks #8 in the top 50 countries where it is most dangerous to be a Christian:
Open church activities are forbidden.

Leaving Islam is forbidden.

Muslims who decide to follow Christ could face the death penalty.

Ongoing civil war has allowed radical Islamic groups to expand in certain areas, leading to believers being abducted and killed.
And what our brothers and sisters most want from you is your prayers.
I encourage you to take a few moments, even now, to pray for the persecuted in Yemen today...
But I also urge you to take another critical step on their behalf and give a generous online gift to Liberty Relief International immediately — and here's why:
In countries like Yemen that have been wrecked and scarred in the wake of civil war — especially those under severe Islamic oppression — humanitarian crises compound the suffering for Christians.
Nationwide instability creates tragic refugee, food and healthcare problems.
So as your prayers for persecuted Christians strengthen them spiritually, your financial gift today will strengthen them physically and emotionally, helping to relieve their pain.
When you partner with LRI, our Christ-centered partners on the ground will provide emergency aid like food, water and shelter for men, women and children enduring persecution in Yemen and beyond.
They also offer trauma counseling, literacy training and job training for people starting over … restoration assistance where possible to rebuild churches and homes that have been destroyed ... as well as Bibles, Bible study materials and discipleship training for new believers.

Please give hope today to those carrying the weight — the burden — of persecution. Please lighten the load that our brothers and sisters bear.
Your compassionate giving and prayers let Christians know they're not alone. Your generosity keeps them going. Thank you for being an answer to THEIR prayers today!
God bless you,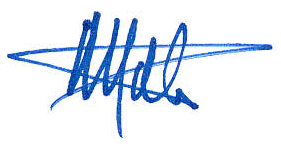 Mathew D. Staver
Founder and Chairman



*Representative names/photos for security reasons.
Liberty Relief International is a 501(c)(3), tax-exempt nonprofit organization. Contributions are tax-deductible to the extent permitted by law.