Stand with the Persecuted Church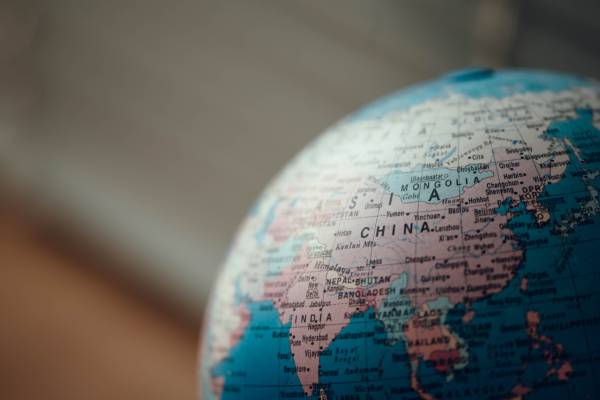 "In the Chinese government's continuing persecution of Christians, poor families are now being told to renounce their faith or lose welfare benefits," CBN News reports.
Because the economy in China has been deeply impacted by the COVID-19 pandemic, low-income households have been drastically affected. But now government officials are ordering Christians who receive welfare payments to replace religious symbols and Christian images inside their homes with portraits of the nation's communist leaders and heroes.
According to CBN:
One local pastor says, "The government is trying to eliminate our belief and wants to become God instead of Jesus."

A church member in one of the villages said authorities entered his home and destroyed a calendar with an image of Jesus on it, then replaced it with a portrait of Mao.

"Impoverished religious households can't receive money from the state for nothing — they must obey the Communist Party for the money they receive."

One elderly Christian woman was taken off the government's aid list because she said "Thank God" after receiving her monthly check!
You have no doubt heard about the increasingly hostile crackdown on Christianity in China over the past several months … and this is exactly why Liberty Relief International exists — to be a lifeline to persecuted brothers and sisters who need emergency aid in their time of need.
I urge you to give generously today to support not only the men, women and children who are losing government aid because of their faith … but also those who have no aid to begin with.
For many struggling people around the world, there is simply no such government relief program. Medicaid doesn't exist — no food stamps — no monthly check from the government to help keep their children fed and clothed and alive.
But when compassionate friends like you enter the picture, our Christ-centered partners on the ground — in Asia, Africa, the Middle East and elsewhere — are there with food, water, safety, shelter and medical care...
They're able to reach out, with a moment's notice, to provide trauma counseling, emotional support, spiritual encouragement, literacy training, legal advocacy and a shoulder to cry on...
Your giving also sends materials like Bibles, discipleship resources and more.
So please be generous today.
A recent study finds that 2 in 5 Asian Christians now face high levels of persecution. Extensive surveillance, church and house raids and wrongful imprisonment are common.
And yet...
All these efforts have not succeeded in eliminating Christianity. The gates of hell will not prevail!
Thank you, in advance for standing with the persecuted church today. Suffering believers need you more than you will ever know!
God bless you,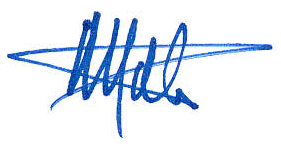 Mathew D. Staver
Founder and Chairman



Liberty Relief International is a 501(c)(3), tax-exempt nonprofit organization. Contributions are tax-deductible to the extent permitted by law.

*Representative names/photos for security reasons.