Minister to someone like Rachel today...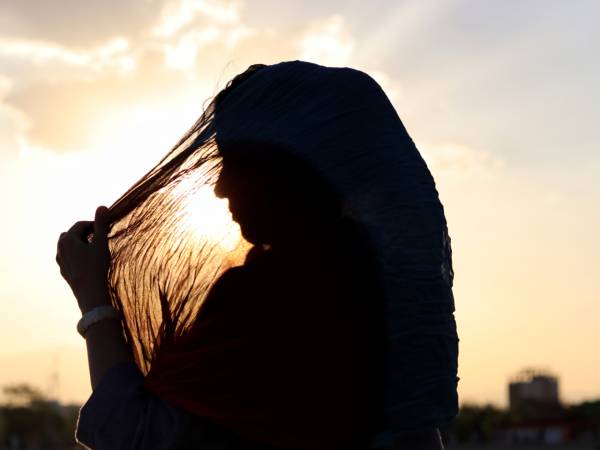 Rachel's story will take just two minutes of your time to read, but it will give you a new perspective about persecution...
When her sister shared the Gospel with her, Rachel wasn't interested.
But then one evening, Rachel prayed that if the story of Jesus were true, He would reveal Himself that very night.
At midnight, her prayer was answered. She met Him personally and powerfully right there in her room.
She soon found a house church to join and began reading the Bible — and her faith grew. It wasn't long before Rachel and her husband became house church leaders.
But in Iran, believers must often keep their faith secret from authorities. It's commonly thought that Christians threaten the country's Islamic identity.
One evening, a Muslim woman, accompanied by several agents, came to Rachel's home, pounding loudly on the door, demanding that she come out. The unwelcome visitors finally left Rachel and her family alone, but this wasn't the end of the harassment...
Agents came back one morning and took Rachel with them. Their destination? Evin Prison — Iran's notorious "torture factory" — a "hell on earth," as many describe it.
Afraid for her life in this brutal place, Rachel was interrogated for two weeks with no chance to contact her family.
In her prison cell, she prayed fervently for God's strength. Even when she was questioned and mocked for "wasting her life" for Jesus, Rachel answered her captors:
"Jesus Christ has changed my heart. Jesus Christ is the Truth."
After a month, Rachel was released on bail, but life became even more complicated for her and her family. They were being watched and tracked.
Thankfully, Rachel was eventually able to find safety outside of Iran. But many Christians remain in prison in Iran because of their faith.
Your prayers for God's tangible presence, peace and comfort ... and ultimately for justice ... mean so much to brothers and sisters facing the unknown. And so does your faithful support of Liberty Relief International.
According to Open Doors, house churches are illegal in Iran; they are monitored and frequently raided, and dozens of Christians are imprisoned in appalling conditions.
But they are not alone. They have the Holy Spirit — and they have your prayers and encouragement.
Your generous gift today will help someone like Rachel. You will provide emergency humanitarian aid ... Bibles and discipleship resources ... literacy training, education, advocacy support, medical care ... trauma and emotional counseling ... and more.
I am grateful that Rachel was able to escape Iran's cruel prison system ... I hope by God's grace she and her husband and daughter are still safe in their new home.
But there are thousands upon thousands like her who never made it to safety — and who experience far worse. Persecuted Christians all over the world need Liberty Relief International and our partners on the ground. The ministry you make possible is critical and must continue unhindered.
Please be generous for those living in fear. Please give hope where there is only suffering.
Thank you for prioritizing hurting members in the Body of Christ.
God bless you,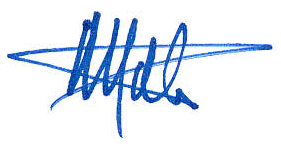 Mathew D. Staver
Founder and Chairman



Liberty Relief International is a 501(c)(3), tax-exempt nonprofit organization. Contributions are tax-deductible to the extent permitted by law.