Provide much-needed aid today!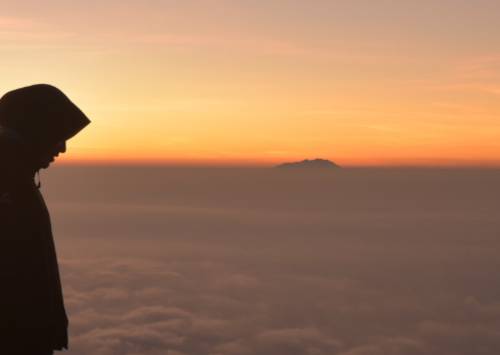 "Persecuted, but not abandoned."
Thanks to you, our Christian brothers and sisters in many nations around the world know the truth — live the truth — of 2 Corinthians 4:9.
Yes, religious persecution is a horrific, unfathomable burden for too many in the body of Christ ... but through your prayers and generosity on their behalf, they are not abandoned.
Recent news headlines I have seen about the persecuted church show not only the suffering that is taking place, but also the evil that's behind it:
In early July, an 11-year-old Christian boy named Musa was kidnapped and brutally beaten in Pakistan.
A young Indian missionary named Munshi was murdered by a Maoist group — his body was found Saturday near his native village.
A Christian prayer service was targeted and attacked by police in Pakistan.
Another Iranian Christian has been arrested — this time a woman living in Tehran. (Despite Iran's claim to never arrest citizens for their faith, incidents like this are not uncommon, says International Christian Concern).
Underground churches in China continue facing intensified threats from the government.

And many more…
Yet by God's grace and with your compassionate response, pastors, congregants, men, women, widows and families press on in faith, holding tight to the hope of eternity.
With your gift to Liberty Relief International today, our Christ-centered partners on the ground in places like the Middle East, Africa, central and southern Asia and elsewhere provide physical and emotional support where it's most needed.
Your generous donation — of 25, 50, 100, 500 dollars or more — will translate into encouragement for families and individuals suffering harsh persecution … keeping them focused on the Lord in times of intense trial.
You'll also offer aid like trauma counseling, literacy and job training, home- and church-rebuilding where possible ... and you'll provide Bibles, discipleship materials and more to keep believers grounded in God's Word.

Thank you for giving hurting people hope and reminding them of the truth of 2 Corinthians 4:9 — they are NOT abandoned!
I am deeply grateful for you.
God bless you,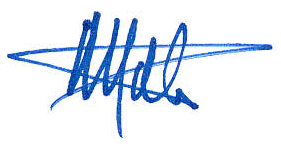 Mathew D. Staver
Founder and Chairman



Liberty Relief International is a 501(c)(3), tax-exempt non-profit organization. Contributions are tax-deductible to the extent permitted by law.
*Representative names and photos used for security reasons.