Be a Christian's Lifeline Today!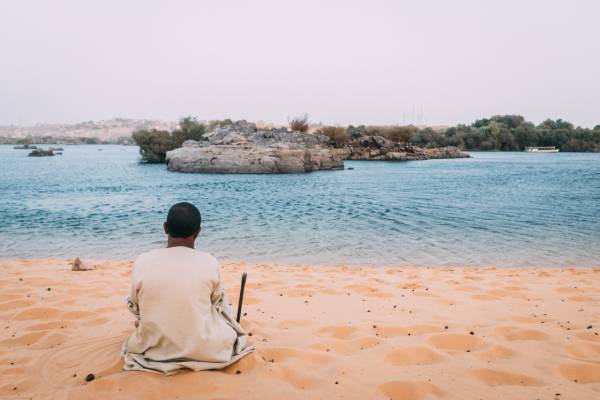 "Even if a terrorist targets the church again, it would be an honor to die for Jesus."
These brave words come from a man named Magid, an Egyptian Christian who was widowed in a bomb attack on his church.
Magid was selling palm branches with his wife and son outside a church in Alexandria in 2017 when an extremist Muslim suicide bomber attacked. His wife was killed in the blast — and Magid was left to raise their two children alone.
It's been a difficult journey ever since. "It's not easy to take care of [the] children on my own, but God gives me peace," he told local partners in Egypt.
But with your support, Liberty Relief International provides spiritual encouragement and trauma counseling for Christians who have suffered — and survived — attacks like the one Magid experienced.
Violence against Christ-followers in Egypt remains a constant threat — especially if they have converted from Islam to Christianity. The nation ranks #16 on the Open Doors World Watch List for 2020 of places where it is most dangerous to proclaim Jesus.
Egyptian brothers and sisters are often victims of social exclusion ... face discrimination and injustice … and feel pressure from their own families and communities. They may be beaten or expelled from their homes on a moment's notice.
And yet, Christians there — like Magid — persevere, knowing the risk … and knowing God is in control.
Will you please let struggling Christians like Magid and others around the world know you stand with them?
Your ministry gift today will provide food, water and emergency aid to those who need it most. You'll send Bibles, discipleship resources and more to strengthen them in their faith. You'll offer literacy training, education, advocacy support and medical care. Your generosity also helps with reconstruction costs in communities where homes or churches — or both — have been destroyed.
As you pray for Magid and his children … please remember to lift up families in other nations where being a Christian comes at a high cost.
Thank you, as always, for making a life-changing difference for people targeted for their religious beliefs. Your generosity and prayers are essential.
God bless you,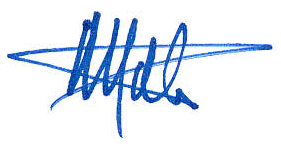 Mathew D. Staver
Founder and Chairman


Liberty Relief International is a 501(c)(3), tax-exempt nonprofit organization. Contributions are tax-deductible to the extent permitted by law.

*Representative names and photos used for security reasons.