Be a Christian's Lifeline Today!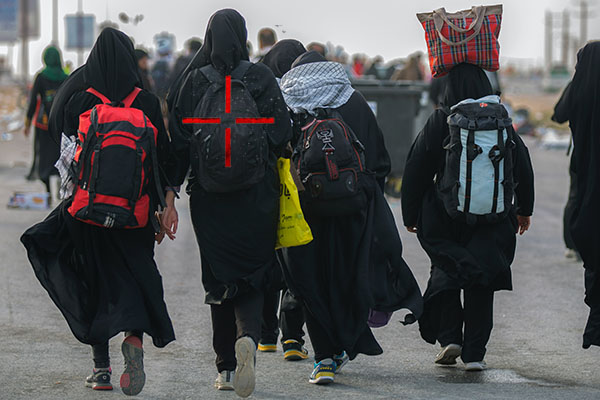 Iranian Christians live with targets on their backs.
Intelligence agents of Iran's Revolutionary Guards Corps have arrested at least 12 Christian converts in recent days in the cities of Tehran, Karaj and Malayer, according to Christian Persecution News (CPN)...
And several other believers were sentenced to prison and ordered to pay financial penalties.
CPN says 10 masked agents "separated men from women and filmed their operation. Later they turned the cameras off and started to beat some of the Christians. The agents ... compelled them to sign a paper indicating that they were not mistreated."
What's more, another report — from The Jerusalem Post — says the homes of eight converts in the city of Bushehr were raided last week by security officials from Iran's Intelligence Ministry. In a coordinated operation, the agents confiscated Bibles, crosses, faith-based literature, laptops, phones, bank cards and other personal belongings, and then carted the Christians off to solitary confinement.
It's difficult to imagine — being beaten, seized, handcuffed and imprisoned (or worse) just for being a Christian. Some brothers and sisters in Iran are also being banned from working and participating in social activities.
It's OUTRAGEOUS. And yet, it's the harsh reality for believers in Iran — the #9 nation on the Open Doors 2020 World Watch List.
But with your generous, compassionate gift to Liberty Relief International today, you'll reach out with the love of Christ to the persecuted and oppressed — in Iran and beyond.
Through our caring, frontline partners:
You will minister to their physical needs — feeding them, clothing them, giving them water, shelter and safety.
You will advocate on their behalf — raising a voice against the terror they face day and night.
You will offer spiritual and emotional encouragement — true healing for the broken.
You will provide Bibles and Gospel-based discipleship materials to strengthen our brothers and sisters in their faith and root God's Word in their hearts.
You will help rebuild churches and homes that were destroyed in attacks and raids by groups that hate the name of Jesus.

And more.

May the Lord bless you for being His hands and feet in hostile nations. It is challenging work, but necessary for the persecuted body of Christ.
Thank you for being someone our suffering family members can count on in their time of need.
I am grateful for your generosity.
God bless you,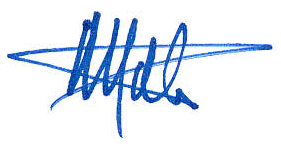 Mathew D. Staver



Liberty Relief International is a 501(c)(3), tax-exempt nonprofit organization. Contributions are tax-deductible to the extent permitted by law.

*Representative names and photos for security reasons.