"Where the Spirit of the Lord is, there is freedom."
-2 Corinthians 3:17
Be a light in their darkness!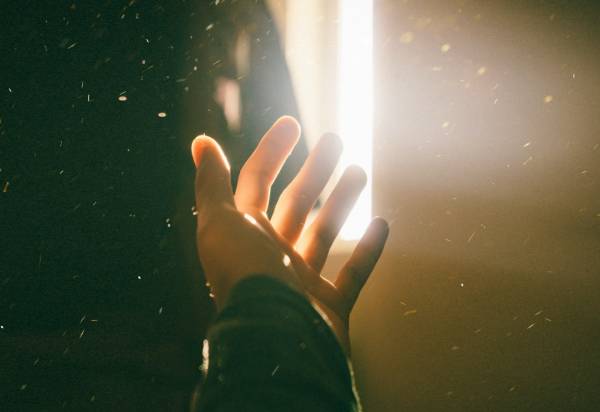 As we head into the Fourth of July weekend - and as you plan and prepare to celebrate America's independence and the birth of our nation...
I am reminded of the ways you have given persecuted Christians around the world a precious gift of freedom - relief from the brutality they have experienced. Through your prayers and support of Liberty Relief International...
You minister to their physical needs — feeding them, clothing them, giving them water and shelter and safety.

You intervene — by way of our partners on the ground — offering spiritual and emotional encouragement in the name of Jesus Christ, the One who brings healing to the broken.

You send Bibles and Gospel-driven discipleship materials to strengthen our brothers and sisters in their faith and root God's Word in their hearts.
Your generosity on their behalf cuts through their pain — lightens their load — and lifts their burden.
They feel your love ... even when you can only be there in spirit!
Thank you for not only being aware of the plight of the persecuted, but also doing something about it.
The atrocities committed against fellow believers throughout the Middle East, northern Africa, Asia and beyond are utterly heartbreaking.
But when you partner with LRI, your compassionate gifts go toward helping Christian men, women and children who have been threatened, attacked, forced out of their homes or communities, imprisoned and worse.
You are, indeed, a light in their darkness.
Today I pray that you and yours are blessed this July Fourth weekend just as you have blessed our hurting family around the world.
Thank you for helping those facing persecution stand firm and look with confidence, beyond the pain on this earth, to their eternal freedom in the Lord.
God bless you!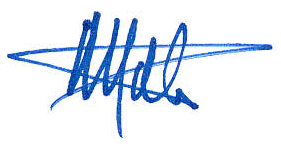 Mathew D. Staver
Founder and Chairman
Liberty Counsel



Liberty Relief International is a 501(c)(3), tax-exempt nonprofit organization. Contributions are tax-deductible to the extent permitted by law.

*Representative names and photos used for security reasons.