Send Emergency Aid to the Persecuted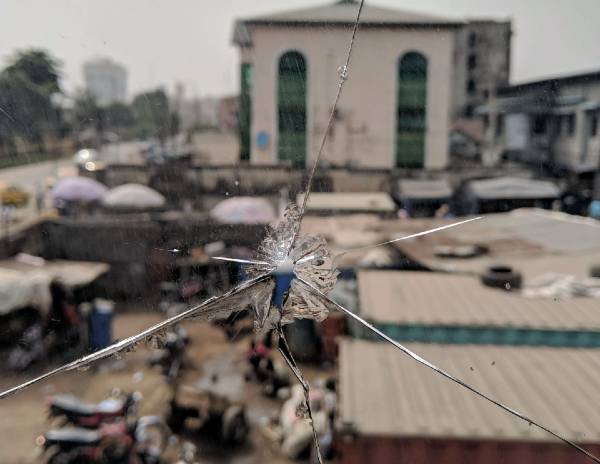 A disturbing report came across my desk recently. I feel certain I need to share it with you.
Filled with terms like "ethnic cleansing" — "violence and carnage" — "lack of response" — "genocide" ... the report details how escalating attacks in parts of Nigeria may be claiming more lives than COVID-19 ...
And how the relentless killing is more dangerous than the coronavirus pandemic.
Extreme violence in Nigeria against Christians has continued to increase at an alarming rate. Kidnappings, looting and village-wide massacres there have become — tragically — "normal" in the news from West Africa.
The report states:
Since the start of the insurgency in 2009, the havoc caused by Boko Haram and its faction Islamic State West Africa Province have spread widespread insecurity, and other criminal groups have capitalized on it.

In April alone, some 23,000 people fled to neighboring Niger after an escalation of violence in Nigeria's north-western Katsina, Sokoto and Zamfara states.

Deadlier than Boko Haram's insurgency, however, is the violence between largely Muslim herders and predominantly Christian farmers that has killed and displaced thousands of people. Most of them are Christians who live in Nigeria's Middle Belt region, where the predominantly Muslim north and Christian south meet.
It comes as no surprise, then, that Nigeria not only ranks #12 on the current Open Doors World Watch List of the 50 countries where it's most difficult to live as a Christian, but it also ranks #1 in anti-Christian violence!
Of course, what's happening to Nigeria's Christian population isn't simply a human rights issue, or even a religious freedom issue...
It is spiritual warfare

manifesting in horrific violence against sons and daughters of God.

It is — and should be — a major global concern.

And it is cause for fervent prayer and a strong, serious response from brothers and sisters around the world.
Please be part of that response today. Liberty Relief International works with Christ-centered partners in Nigeria and elsewhere to provide emergency aid to persecuted Christians and their families.
When they're forced to flee their homes and leave everything behind...
When men, women and children are desperate for food, water, safety and shelter...
When believers are crying out for spiritual and emotional support after seeing loved ones killed for their faith...
You and I can be there — following in Christ's footsteps — reaching out to the stranger, orphan and widow.
Please give as generously as you are able today. Your tax-deductible gift will help Christians in the hardest-hit regions and most at risk from violence, torture, kidnapping, rape or worse.
Thank you for making an impact on the Body of Christ — in Nigeria, across Africa, in the Middle East, throughout Asia and beyond. And thank you for your continued prayers.
God bless you,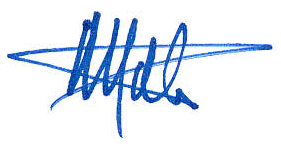 Mathew D. Staver
Founder and Chairman



Liberty Relief International is a 501(c)(3), tax-exempt nonprofit organization. Contributions are tax-deductible to the extent permitted by law.

*Representative names/photos for security reasons.