Give Hope and Help!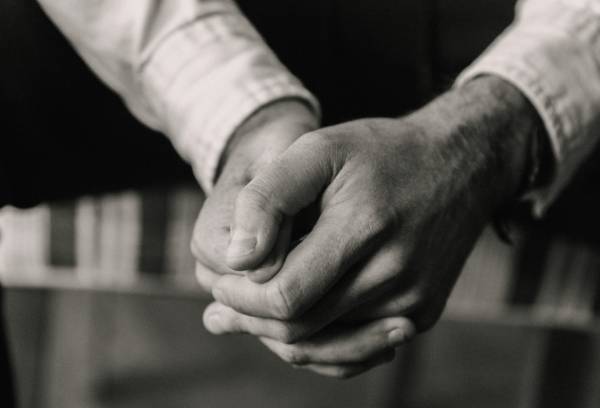 Cities across America are experiencing violence and conflict. It seems division continues to find a foothold in our communities.
And although chaos and insurrection are manifesting in our nation, believers know that our battle is not against flesh and blood.
The civil unrest here reminds me of what persecuted Christian believers experience daily in radical Islam-dominated areas and in far too many nations hostile to the Christian faith around the globe.
What's worse, the COVID-19 crisis has made things much more difficult for our brothers and sisters. Many are being denied food aid ... Christians are being passed over in medicine distribution ... joblessness is widespread ... hope feels hard to come by.
But until there is no more suffering, no more persecution and no more hate, you and I have hope to give. Together, we have work to do.
Your compassionate gift to Liberty Relief International right now will provide relief like emergency food, water, shelter and safety to Christians in desperate need of basic necessities to survive.
Our Christ-centered partners on the ground minister to men, women and families who are experiencing abuse and violence that is, quite frankly, hard to imagine — simply because of their faith in Jesus Christ.
These partners offer trauma counseling, literacy and job training, assistance in rebuilding churches and homes that have been attacked or destroyed ... plus Bibles, discipleship training and materials and more. And you can empower them to reach the hurting with your gift to LRI.

Thank you ... I appreciate your prayers and generosity for our brothers and sisters experiencing heavy discrimination every day.
God bless you,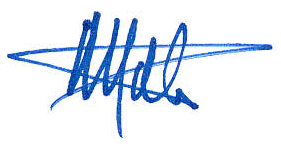 Mathew D. Staver
Founder and Chairman



Liberty Relief International is a 501(c)(3), tax-exempt nonprofit organization. Contributions are tax-deductible to the extent permitted by law.

*Representative names and photos used for security reasons.