Meet the needs of the persecuted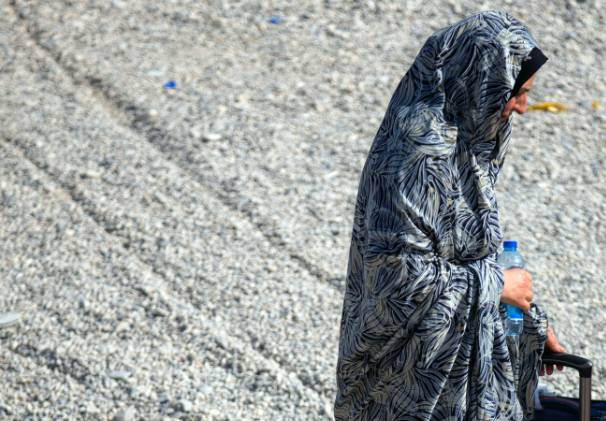 Galia* may only be 17, but she's brave beyond her years.
She became a Christian two years ago — and has been convinced in her faith in God despite pressures from her older brother and his wife, who are Muslim.
Galia had been living with them when she converted. But her brother was violently opposed to her newfound faith...
In his rising anger, he'd beat her … and yet Galia didn't let the bruises on her face stop her from going to church and worshiping as she wanted.
When she was finally able to move out and pursue a job in the capital city of Bishkek in Kyrgyzstan, it was an opportunity for her to escape her family's abuse and start life anew.
Sadly, the persecution only followed — the owners of the café where she worked mistreated Galia and wouldn't let her attend church on Sundays.
She worked hard, remained brave, trusted the Lord — but when the COVID quarantine began, she was forced to return to her brother's home.
I do hope you'll say a prayer for Galia today. The mental, emotional and physical suffering she's had to endure already has been intensely difficult. Please pray for her safety and her steadfastness in her faith.
And I also ask that you allow your compassion for persecuted Christians like Galia to take another action step:
Any gift you give to Liberty Relief International today goes right to ministering help and hope to brothers and sisters suffering for the faith.
Our teams on the ground in this region and others are doing everything they can to provide urgently needed humanitarian aid like emergency food, water and safe houses.
They also offer trauma counseling, literacy training and job training for Christians starting over.
In addition, our partners provide Bibles, Bible study materials and discipleship training for new and growing believers.
We need your generous help to meet the tangible needs of the persecuted and the oppressed in Christ's name.

Life as a persecuted Christian overseas is far from easy. Christianity too often comes with a high cost.
Thank you for supporting those who carry the burden alone — like Galia. God bless you for helping our brothers and sisters continue to be courageous in their faith.
God bless you,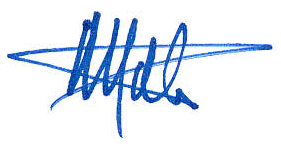 Mathew D. Staver
Founder and Chairman

Liberty Relief International is a 501(c)(3), tax-exempt nonprofit organization. Contributions are tax-deductible to the extent permitted by law.
*Representative names and photos used for security reasons.