Support Persecuted Christians Today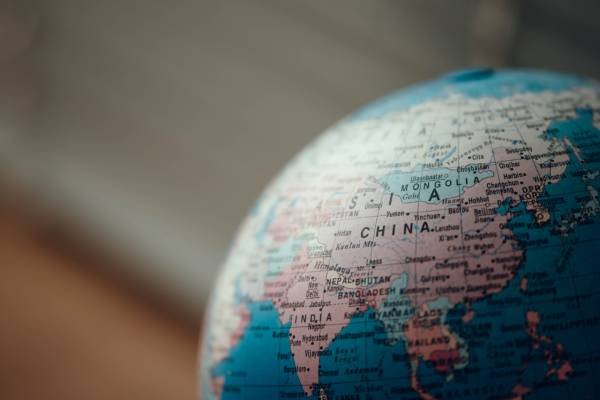 The stranglehold some international governments have on Christians and churches is only getting worse.
According to Christian Headlines, a "large number of believers" in one area makes it a prime target for religious persecution by the Chinese Communist Party (CCP).
"If you try to protest," one believer said, "they will accuse you of fighting against the Communist Party and the central government."
In addition to church closings...
The Chinese government also ordered that religious symbols be purged from the homes of believers.

Chinese officials have been forcibly removing crosses from churches throughout one region — 250 and counting — even though these congregations are legally registered.
Church officials said they were told all religious symbols — including Christian, Islamic and Buddhist — must be removed countrywide.
The restrictions on our brothers and sisters in China, and elsewhere, continue to intensify. The unjust pattern of religious persecution across Asia, throughout the Middle East and in many countries of Africa is hard to comprehend … as is the despair and suffering that result.
But your gift to Liberty Relief International today — of 35, 50, 100, 500 dollars or more — will provide much-needed relief to Christians being oppressed by their own governments. You'll enable our Christ-centered partners to provide these men, women and children with humanitarian aid, shelter and safety...
As well as spiritual and emotional support — like trauma counseling, literacy and job training, Bibles, discipleship training and materials and more.
Government surveillance of believers, strict religious monitoring and control over churches have been the heartbreaking reality for far too many Christians in too many nations.
These families, congregations and pastors face arrest, wrongful imprisonment, torture or worse because they believe in Someone the state refuses to tolerate.
Please reach out in Christ-like compassion today. Every gift to LRI makes an impact.

At a time when there is overwhelming upheaval in our world, thank you for your prayers and generosity for our persecuted family around the globe.
God bless you,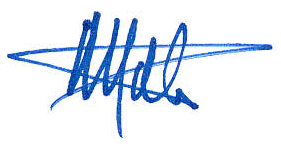 Mathew D. Staver
Founder and Chairman



Liberty Relief International is a 501(c)(3), tax-exempt nonprofit organization. Contributions are tax-deductible to the extent permitted by law.
*Representative names and photos used for security reasons.