Your compassionate generosity makes a difference!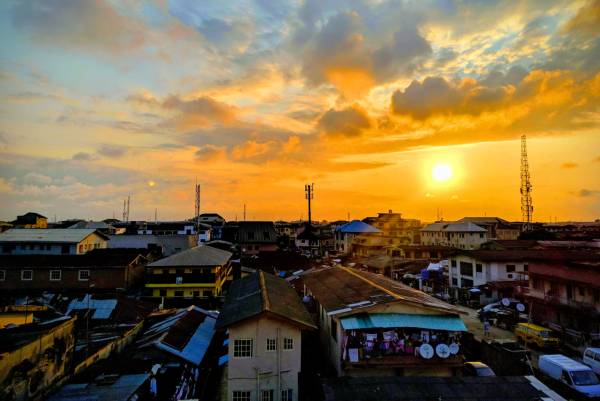 Yet another tragic attack on Christians in northern Nigeria...
A pastor and his wife were gunned down last week while working on their farm.
According to The Christian Post, the Rev. Emmanuel Saba Bileya — pastor at a Christian Reformed Church and a 2014 graduate of Calvin Theological Seminary in Michigan — and his wife, Juliana, were killed instantly. The couple leaves behind eight children, ages 1 to 19.
It's heartbreaking to think that all eight became orphans in an instant...
And it is even worse to think this kind of violence against Christians is widespread in Nigeria — the country holding the #12 spot on the Open Doors 2020 World Watch List.
A statement from the Hausa Christians Foundation (an indigenous Christ-centered ministry in Nigeria) says:
In what is being noted as systematic direct war against Christianity in Nigeria, Pastors, Christian Leaders and Seminarians are either being kidnapped or killed every week. Christians in Nigeria have been the target of many attacks by the vicious Boko Haram jihadist Islamist terrorists, herdsmen attacks and many other kidnapping[s] in recent times.

BRETHREN, THE BODY OF CHRIST IS SUFFERING SO MUCH HARM [AT] THE HANDS OF THESE EVIL JIHADISTS.
Will you stand with Liberty Relief International right now to minister to persecuted Christians across Nigeria and around the world with the love of Jesus?
Will you provide care for orphans and widows?
Will you pray for the Bileya family — and the millions of others globally — who have been and are continually targeted for their faith?
Your gift to Liberty Relief International will help our dedicated, on-the-ground partners provide relief like:
Emergency food, water, shelter and safety…

Help for rebuilding homes, churches and communities destroyed in violent attacks…

Trauma counseling and emotional support…

Literacy and job training…

Bibles and discipleship training and materials…

Spiritual support in the face of extreme hardship…

And more.

Nigeria's Christians are not the only ones experiencing harsh persecution, as you know. It's happening all over the world — Burkina Faso, Algeria, Iraq, Afghanistan, Pakistan, Sudan, Vietnam, China ... on and on the list goes.
Please consider their plight — please respond on their behalf — reach out with the compassion of Christ to our brothers and sisters. Your gift is important … your generosity makes a wonderful difference!
Thank you.
God bless you,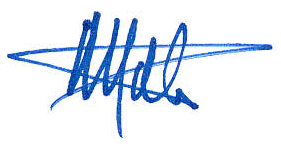 Mathew D. Staver


Liberty Relief International is a 501(c)(3), tax-exempt nonprofit organization. Contributions are tax-deductible to the extent permitted by law.

*Representative names and photos used for security reasons.