Emergency Relief for Persecuted Christians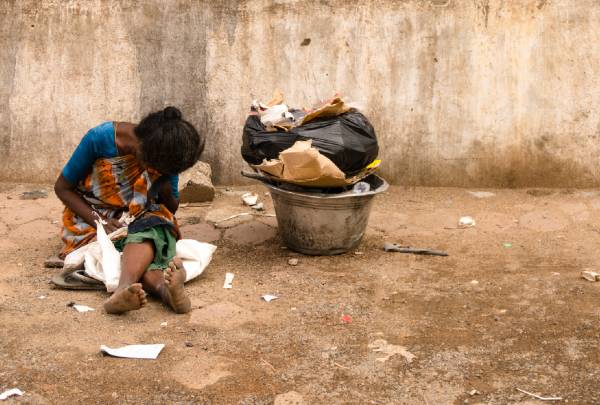 Religious freedom is not an inalienable right for millions around the globe like it is for you and me.
While America was birthed out of foundational principles that originate in God's plan for mankind, governments in many nations (and on many levels) allow religious persecution to continue unabated.
Proclaiming your faith in the God of the Bible can get you killed in sub-Saharan Africa and many parts of Asia.
Witnessing to a non-believing neighbor, friend or family member can get you thrown into prison in North Korea, China and India.
Attending a Gospel-centered church can get you harassed and attacked — even burned alive — by radical Islamic militants in the Middle East.
As a friend of Liberty Relief International, you are well aware of these atrocities.
I am grateful for your prayers and generosity for our efforts to provide physical, spiritual and emotional support to believers on an international scale.
In very recent news, President Trump signed an Executive Order on Advancing International Religious Freedom. According to the White House, this order fully integrates his vision — a vigorous defense of international religious freedom rights for all people of all faiths — into key aspects of U.S. foreign policy.
I commend the President for continuing to protect and advance religious freedom both here at home and around the world. It is critically important for persecuted Christians to know that America stands with them.
Accordingly, will you join us in sending that same message to those suffering for their faith?
Your generous gift to Liberty Relief International will provide emergency relief to brothers and sisters struggling in the wake of the health pandemic, civil unrest, religious violence and more. Through our Christ-centered partners, you'll provide them with aid like food kits, water, shelter and safety — basic necessities needed to survive.
You will also help minister to their spiritual and emotional needs — by way of trauma counseling, literacy and job training, help in rebuilding churches and homes … as well as Bibles, discipleship training and materials and more.
When America is silent, people suffer. Historic strides forward have been made in just a few short years to make religious liberty a priority.

I am grateful to live in a country where religious freedom is a strong tenet of our society. And I am grateful for your heart to reach out to the hurting — to support those who can only dream about having that same right.
Thank you for showing them they are seen, and heard, and loved in Christ's name.
God bless you,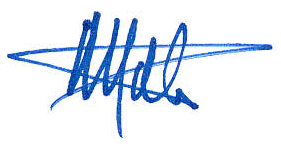 Mathew D. Staver
Chairman

Liberty Relief International is a 501(c)(3), tax-exempt nonprofit organization. Contributions are tax-deductible to the extent permitted by law.

*Representative names and photos used for security reasons.