Christians in the Sahel region of Africa are under fire and are being driven from their homes. They need our help now . . .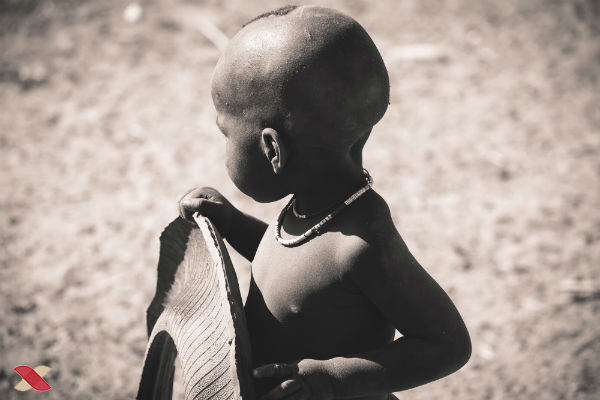 Islamic jihadists connected with the Islamic State (IS) and al Qaeda are gaining strength and new recruits across the Sahel region of Africa. The area includes parts of Mauritania, Mali, Burkina Faso, Niger, Nigeria, Chad, Sudan and Eritrea.
Christian families are fighting for their lives amidst escalating jihadist genocide in the region.
Their homes are looted and burned, their livelihoods lost, their crops and food stores destroyed and pillaged. Those who survive the attacks are left displaced with nowhere to go.

The malignant threat of Islamic jihadists continuing to gain ground across Africa's Sahel region is a concern that the world and the Church must take seriously.
You may recall the multiple mass slaughters that took place last year in villages across Nigeria and Burkina Faso, and brutal attacks targeting churches where worshipers were gunned down—or ordered to convert to Islam or die.
The latest UN reports indicate that more and more children are suffering in the region under the guns of the extremists, stating that "hundreds of children in the Sahel were killed, wounded or forcibly separated from their parents in 2019."
No one group can answer the overwhelming need in that region, but we can all do something to help relieve their suffering and stand with them through prayer and compassion. As Hebrews 13:3 says, we need to remember "those who are mistreated as if you yourselves were suffering"

Liberty Relief International is committed to sending relief assistance to our partners on the front lines in these areas of great need and tremendous persecution—but we need your help in order to truly have an impact.
Your generous, tax-deductible gift today of 50, 100, 500 dollars or more today will help us minister to the physical, emotional and spiritual needs of those suffering under such harsh persecution in this region, and beyond.
When you partner with LRI, your compassionate generosity helps Christians and others who constantly face violence, torture, false imprisonment, kidnapping, rape or even death because of their faith.
With your help, our partners in the region can also offer trauma counseling, literacy training and job training for people starting over; restoration assistance to rebuild churches and homes that have been destroyed; and provide Bibles, Bible study materials and discipleship training for new believers.

Please give today and join us in praying for Christians who are suffering violent persecution for their faith all over the world, and share these updates with your family, friends and church to raise awareness of this need. Your gifts and prayers are truly a lifeline. Thank you in advance for standing with LRI to pray for and care for our hurting family all over the world!
God bless you,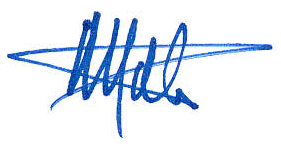 Mathew D. Staver
Founder and Chairman