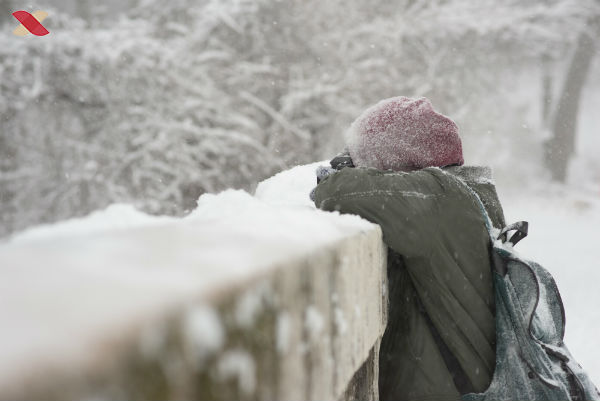 The brutal invasion of Turkish troops and Turkey-backed jihadists into northeastern Syria has displaced more than 150,000 men, women and children in the region.
In what is often referred to as the 'cradle of Christianity,' many of our Christian brothers and sisters have been driven from their homes, lands and sources of income. Those who have remained have justified concerns about what the future holds.

Now, with winter fast approaching, I can't help but think of Jesus' words in Matthew 25...
"For I was hungry and you gave Me something to eat, I was thirsty and you gave Me something to drink, I was a stranger and you invited Me in, I needed clothes and you clothed Me, I was sick and you looked after Me, I was in prison and you came to visit Me."
There are many humanitarian aid teams working in the area and surrounding countries, yet the needs of "the least of these" are vast and growing.
Will you help LRI meet some of those needs today?
Your gift—great or small—will help wrap a child in a warm blanket…will feed a hungry family that has lost everything...will let them know we care and that they are loved.

Your generosity helps provide emergency food, water, shelter, Bibles, medical supplies, hygiene kits, warm blankets, winter clothes and more for families facing a cold winter of uncertainty and deprivation in Syria.
Please send your best gift to help with this great need today.
As Turkey's President Erdogan and his wife meet with President Trump and the First Lady in the White House today, we have been praying for an end to the aggression of Turkish troops and Turkey-backed jihadists in Syria.
Thank you in advance for being a light in the darkness for our persecuted brothers and sisters around the world!
God bless you,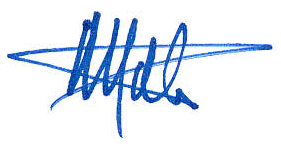 Mathew D. Staver
Founder and Chairman

*Representative names and photos used for security reasons.