"And now these three remain: faith, hope and love.
But the greatest of these is love" (1 Cor 13:13).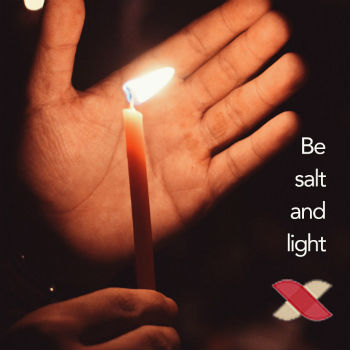 With all the rhetoric regarding the withdrawal of U.S. troops from Syria at such a critical time, we need to focus on "what remains."
Reports we've received from our ministry partners in the region tell us that, even in the areas hit hardest by Turkey's air and ground strikes, many Syriac Christians have chosen to stay behind to help others.
In Qamishli, for example, the pastor and members of the Alliance Church met to decide whether they would flee to find safety elsewhere or stay behind to help others. The pastor and a majority of the members stayed, using the church to house neighbors whose homes and business were destroyed in the attacks.
They are truly being "salt and light," maintaining the presence of Jesus in the midst of all the chaos and bloodshed.
This glimmer of hope is not without pain and loss. During the so-called cease-fire agreed to by Turkey, another 21 civilians were reportedly killed. The UN estimates 166,000 people have been driven out of the region since Oct 9, when the fighting began.
The need is great. Will you stand with our brothers and sisters in Syria today?
Our Christ-centered partners on the ground in Syria and the surrounding countries are doing everything they can to try to alleviate the suffering of this wave of refugees fleeing the invasion from the north, but the need is far outpacing the supply.
Every gift you can share will help provide emergency relief boxes containing food to sustain a family, plus other essentials like clean water, cooking materials, temporary housing, medical care, warm clothing and blankets as winter approaches.

Please share a tax-deductible gift today of 50, 100, 200, 500 dollars or more to help meet this need, and let them know that Christians in the U.S. will continue to stand with them in prayer and by providing practical aid.
Remember to SHARE these updates with your family, friends and church to raise awareness of this need. Thank you in advance for standing with LRI to pray for and care for the situation in Syria, and for persecuted believers around the world!
God bless you,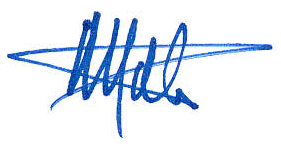 Mathew D. Staver
Founder and Chairman

*Representative names/photos for security reasons.