Survivors in Nigeria need help now.
Their situation is desperate. Please
give today to help ease their suffering…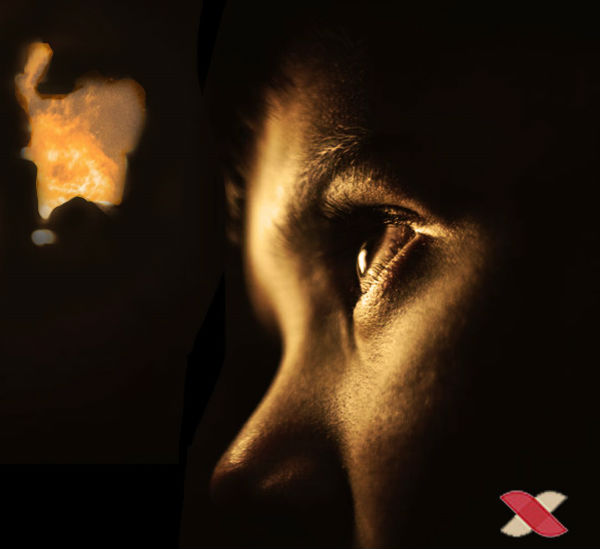 When Danjuma saw his father ruthlessly murdered by Boko Haram militants, the 9-year old boy was silent. He knew he would suffer the same fate, or at the least, end up horribly maimed by a jihadist's machete.
So he stayed hidden with his little sister, Chinara, and their pregnant mother, Aretta.
After the horrific attack was over, the survivors gathered. There was no time for tears or grieving…they buried their dead and began their journey—fleeing the constant threat of bloody jihadist violence that is sweeping their home country of Nigeria.
Danjuma's family is Christian. Their father was killed because he would not recant his faith in Christ Jesus. It was the second time their small village had been attacked. It would likely not be the last.
As the boy peered into the burned-out remains of their mud hut for anything of value, his mother and sister tied their few belongings to their backs. Then the three of them set out to find a safe place. Along the way, Aretta prayed that God would help them find food the next day.
This sobering story is one that is lived out daily in the region. The United Nations estimates 35,000 men, women and children have been massacred by Boko Haram in Nigeria over the past 10 years, and they are not the only Islamic extremist group fighting for dominance in the country. Militant Fulani herdsmen have increased their hostility toward Christian farmers in the region as well.
Will you join me in praying for this continuing threat, and in giving to provide humanitarian aid for families like Danjuma's?
You can help LRI as we work with Christ-centered partners on the ground in the region to provide emergency humanitarian relief to the displaced families without homes . . . without livelihoods, without food . . . children without schools . . . elderly and infirm without medical care. The UN calls it an unprecedented humanitarian crisis that is fast outpacing available resources.
If you can help today with a gift of 50, 100, 500 dollars or more, please use this secure link to send your best gift today.

And please...pray!
Jesus prayed, "I do not pray that You should take them out of the world, but that You should keep them from the evil one" (John 17:15). Please join us in praying...
For protection and hope for Christian communities in Nigeria and surrounding countries targeted by these extremist groups.

For wisdom for the international community and the governments of Nigeria and other areas of the Sahel to protect civilians there.

For the Lord to stop the violence of Boko Haram and show them His mercy by bringing its leaders and fighters to salvation.

For those who are blinded by false religion to have their eyes opened to the one true God, for darkness to flee, for chains to be broken, for lies to be revealed and replaced with truth.
Thank you for being willing to stand with fellow believers in Africa by praying, and helping to meet their most basic humanitarian needs. You are making a difference for believers who are suffering for their faith in Africa and around the world.
God bless you,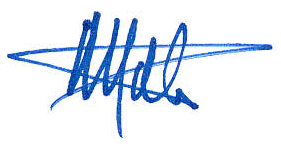 Mathew D. Staver
Founder and Chairman


*Representative photos/names for security reasons.