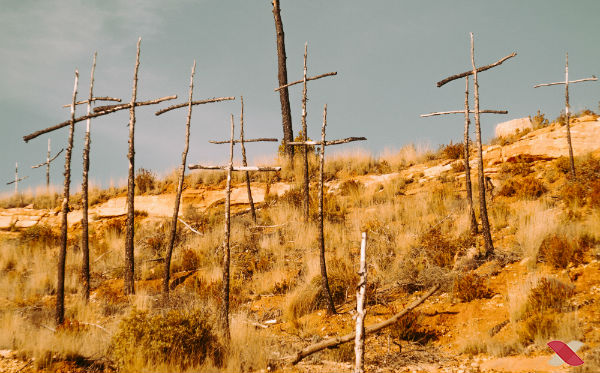 The number is overwhelming. After a decade of Boko Haram's bloody reign of terror across Nigeria, the UN estimates more than 35,000 bodies have been left in their wake, and entire communities destroyed.
Boko Haram, one of the bloodiest Islamic jihadist groups, is actively pursuing establishment of an Islamic caliphate to impose sharia (Islamic law) across all of Nigeria . . . and it won't stop there.
According to a report by Morning Star News, the Nigerian army is no deterrent to these extremists. They continue attacking churches and Christian communities despite military presence. Boko Haram has officially become part of the Islamic State in West Africa Province (ISWAP).
As I've said before, the malignant threat of Islamic jihadists continuing to gain ground across Africa's Sahel region is a concern that the world, and the Church must take seriously.
Located just south of the Sahara, the Sahel includes parts of Mauritania, Mali, Burkina Faso, Niger, Nigeria, Chad, Sudan and Eritrea. So far, it is estimated that more than 4.2 million men, women and children have been forcibly displaced by the murderous brutality of these groups in recent years . . . And the death toll continues to rise.
WHAT CAN WE DO?
We must pray!
Pray for protection and hope for Christian communities in Nigeria and surrounding countries targeted by these extremist groups.

Pray for wisdom for the international community and the governments of Nigeria and other areas of the Sahel to protect civilians there.

Pray for the Lord to stop the violence of Boko Haram and show them His mercy by bringing its leaders and fighters to salvation.

Pray for those who are blinded by false religion to have their eyes opened to the one true God, for darkness to flee, for chains to be broken, for lies to be revealed and replaced with truth.
You can also help LRI as we work with Christ-centered partners on the ground in the Sahel region to provide emergency humanitarian relief to the displaced families without homes . . . without livelihoods, without food . . . children without schools . . . elderly and infirm without medical care. The UN calls it an unprecedented humanitarian crisis that is fast outpacing available resources.
If you can help today with a gift of 25, 50, 100 dollars or more, please use this secure link to send your best gift today.

Thank you for being willing to stand with fellow believers in Africa by praying, and helping to meet their most basic humanitarian needs. You are making a difference for believers who are suffering for their faith in Africa and around the world.
God bless you,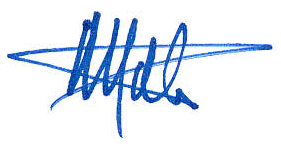 Mathew D. Staver
Founder and Chairman


*Representative photos/names for security reasons.