Burkinabe Christians have three choices: Flee. Convert. Or Die. The malignant threat of Islamic jihadists continuing to gain ground across Africa's Sahel region is a concern that the world, and the Church must take seriously.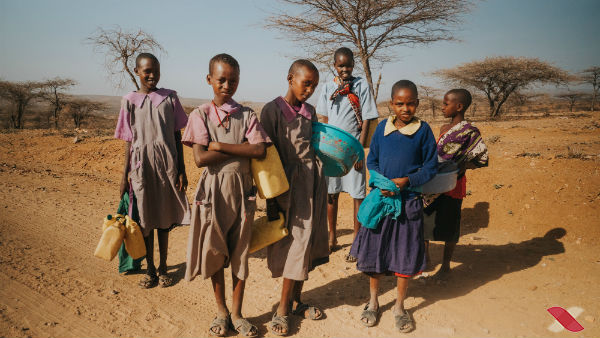 Last week, al Qaeda forces took credit for attacking an army patrol in northern Burkina Faso and threatening the government of the land-locked country with additional attacks to come.
These attacks come on the heels of multiple jihadist attacks this year by extremists loyal to Islamic State (IS), and by Boko Haram, which has savagely targeted and slaughtered Christians there.
Islamic jihadists connected with the Islamic State (IS) and al Qaeda are regrouping, relocating and gaining strength and new recruits across the Sahel region of Africa. The area includes parts of Mauritania, Mali, Burkina Faso, Niger, Nigeria, Chad, Sudan and Eritrea.
So far, it is estimated that more than 4.2 million men, women and children have been forcibly displaced throughout the Sahel by the murderous brutality of these groups since 2015 . . . And the death toll continues to rise.
The UN calls it an unprecedented humanitarian crisis that is fast outpacing available resources. Many who have fled to safety now face famine and lack of health care. They need our help.
Liberty Relief International is working with Christ-centered partners on the ground in the Sahel region to provide emergency humanitarian relief to the displaced families without homes . . . without livelihoods . . . without food . . . children without schools . . . elderly and infirm without medical care.
Please use this secure link to send your best gift today to stand with fellow believers in Africa by helping to meet their most basic humanitarian needs.
Please pray for their safety and for their faith to remain strong during such harsh persecution. Pray also for those who are blinded by false religion to have their eyes opened to the one true God, for darkness to flee, for chains to be broken, for lies to be revealed and replaced with truth.
I can't imagine the terror that some of these people have endured, but I know they need any help we can give them.
Thank you for partnering with LRI to make a difference for believers who are suffering for their faith around the world.
God bless you,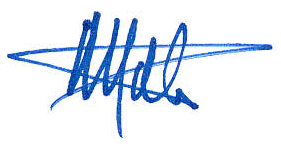 Mathew D. Staver
Founder and Chairman

PS: The trail of burned houses, destroyed farms and businesses, bullet-riddled churches and the blood of Christians attest to the jihadists' goal of establishing another Islamic caliphate (a region controlled politically and spiritually under Sharia, the radical legal code of Islam) across Africa. We must continue to pray and stand against this threat.