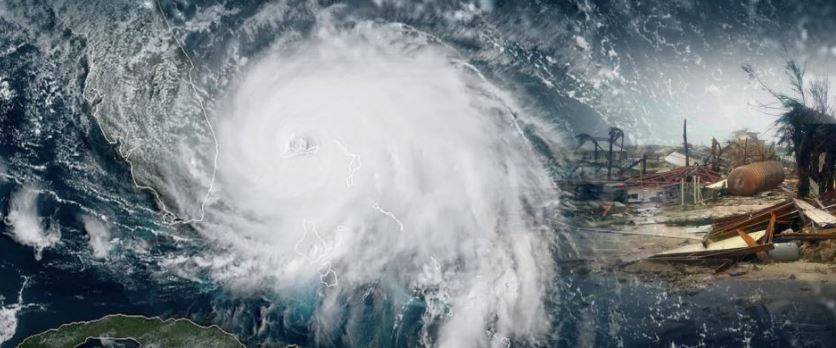 Classified as the strongest Atlantic hurricane on record, Category 5 Dorian decimated the Bahamas for over 48 hours with ceaseless downpours, sustained winds of 185 mph, and wind gusts over 220 mph pushing a storm surge upwards of 18 or more feet.
Many people posted live updates on Twitter and other social media outlets as long as the cell towers allowed. One video posted by a family that went to their attic to escape the rising waters shows the waves relentless battering through the eaves of their house.
Roughly 52,000 people live on Grand Bahama Island and early reports indicate that many shelters were compromised, forcing residents to seek refuge in hospitals which are also flooded.
Under this relentless pounding, I can't imagine any structure surviving. My heart aches for the people who lost everything.
Liberty Relief International is engaged with Christ-centered partners deploying aid and assistance to the islands in the wake of Hurricane Dorian.
This will be a major relief effort to provide shelter materials, clean water and water filters, emergency food and medical assistance, as well as assistance with clean-up and repair.
Please give your best gift today to help provide urgently needed relief and assistance.

Please pray for all who are impacted by this ferocious storm and for the volunteer relief teams. Thank you for responding to this need.
God bless you,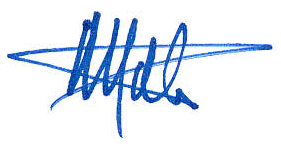 Mathew D. Staver
Founder and Chairman