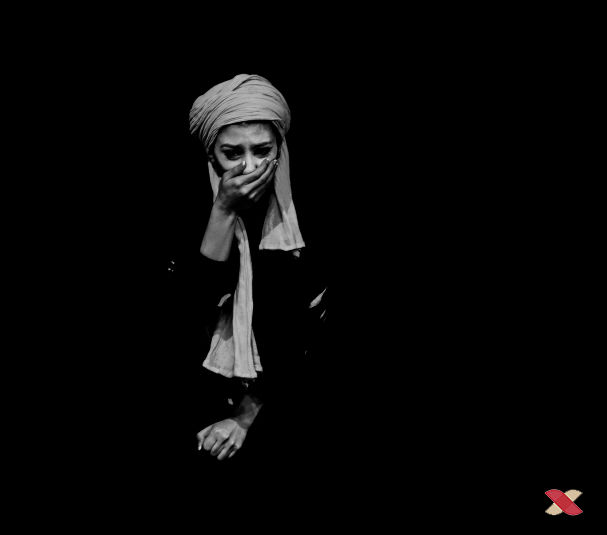 Every day, Christians around the world face violence, torture, false imprisonment, kidnapping, rape or even death because of their faith. They need to know that fellow believers care and take action on their behalf "as if we were the ones suffering."
You can partner with Liberty Relief International to accomplish that by...
#1 PRAYING for Christians who are suffering violent persecution and imprisonment for their faith in Jesus.

#2 GIVING to send urgently needed aid to our Christ-centered partners in the field who are working with Christians and others at constant risk from violence, torture, false imprisonment, kidnapping, rape or even death.

#3 SHARING these updates with your family, friends, and church to raise awareness of this need.
In regions controlled by Islamic extremists, Christians are facing total eradication through nothing short of genocide. In recent weeks, I've shared stories from countries in which extremists have targeted Christians during worship services—gunning some down, burning down buildings and kidnapping believers to be tortured, sold into slavery or the sex-trade and even worse.
The threat increases daily. Recent reports show that ISIS is not dead but is regrouping and continuing its goal to annihilate the Christian presence in the Middle East even as it takes new ground across Africa.
With your help, our Christ-centered partners on the ground in some of the most dangerous places in the world to be a Christian can offer much-needed humanitarian aid such as emergency food, water and safe houses.
They can also offer trauma counseling, literacy training and job training for people starting over; restoration assistance to rebuild churches and homes that have been destroyed; and provide Bibles, Bible study materials and discipleship training for new believers.
Will you share a generous, tax-deductible gift today of 50, 75, 100 dollars or more to help relieve suffering of believers enduring such harsh persecution?

Please partner with us today to help minister to the needs of Christians who are suffering violent persecution for their faith all over the world. Your prayers, generous support and passing along these updates to bring attention to this need are deeply appreciated. Thank you in advance for your compassion and generosity!
God bless you,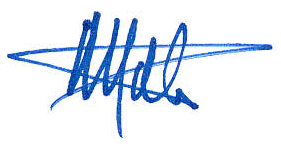 Mathew D. Staver
Founder and Chairman

*Representative photos/names for security reasons.