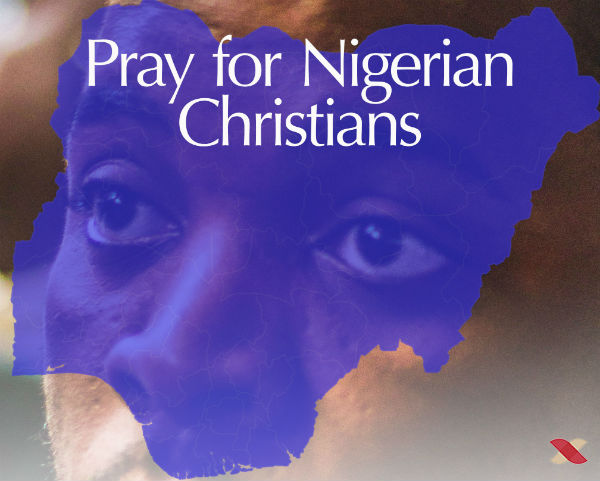 "Ike" was at church when masked Boko Haram jihadists burst through the doors shouting "Allah hu Akbar" (god is great). The gunmen immediately began shooting everyone in the building. Certain that he, too, would soon be killed, Ike prayed, "Blood of Jesus, cover me." Seconds later, a bullet from an AK47 ripped through the lower portion of his face.

Thirteen Christians lay dead on the floor of the church that day, but the fourteenth – Brother Ike – survived. He required multiple surgeries to save his life and endured many surgical attempts to reconstruct the massive damage to his jaw and mouth.
As a Christian, Ike was part of a persecuted minority in Nigeria. As a Christian survivor of a Boko Haram attack, he's now numbered in a much smaller minority. Members of our team met Brother Ike and heard his story earlier this week in Washington, DC, during the historic Ministerial Summit to Advance Religious Freedom. Ike was a guest at our Ministry Center in the nation's capital, along with the U.S. Ambassador-at-Large for International Religious Freedom, Sam Brownback, and many other international guests.
Ike was part of a delegation attending the Summit to bring awareness to the issue of religious persecution around the world. He powerfully warned of what this ruthless Islamist terrorist group is capable of—emphasizing that what the group's leader, Abubakar Shekau, threatens to do, he will do.
In recent years, Boko Haram has broken ties with Al Queda, now pledging allegiance to ISIS as they work to establish a caliphate (Islamic-ruled state) in Nigeria as part of their strategy for world domination. Why is Brother Ike warning everyone he can? He feels it is his calling as a survivor to draw world attention to the maniacal intentions of radical Islamist terror groups.

You can stand in the gap for believers like Ike who live under constant threat of violence, torture, false imprisonment, kidnapping, rape or even death because of their faith. When you partner with Liberty Relief International, your prayers and compassionate gifts help provide for immediate humanitarian needs like emergency food, water, shelter and safety for believers who have fled deadly violence.

With your help, our Christ-centered partners in the field can also offer trauma counseling, literacy training and job training; restoration assistance to rebuild churches and homes that have been destroyed; and provide Bibles, Bible study materials and discipleship training for new believers.
Will you give a secure, tax-deductible gift of 50, 100, 500 dollars or more today? Your generosity will enable us to send urgently needed aid to our Christ-centered partners in the field who are working with believers and others experiencing intense persecution.

Your most-generous gift today will help meet critical and urgent needs of believers suffering under oppression, brutality and evil. Thank you, in advance, for being a light in a dark place today.
God bless you,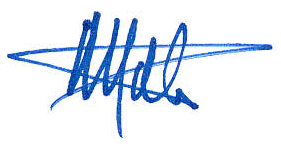 Mat Staver
Chairman

* Representative photos/names used for security reasons.