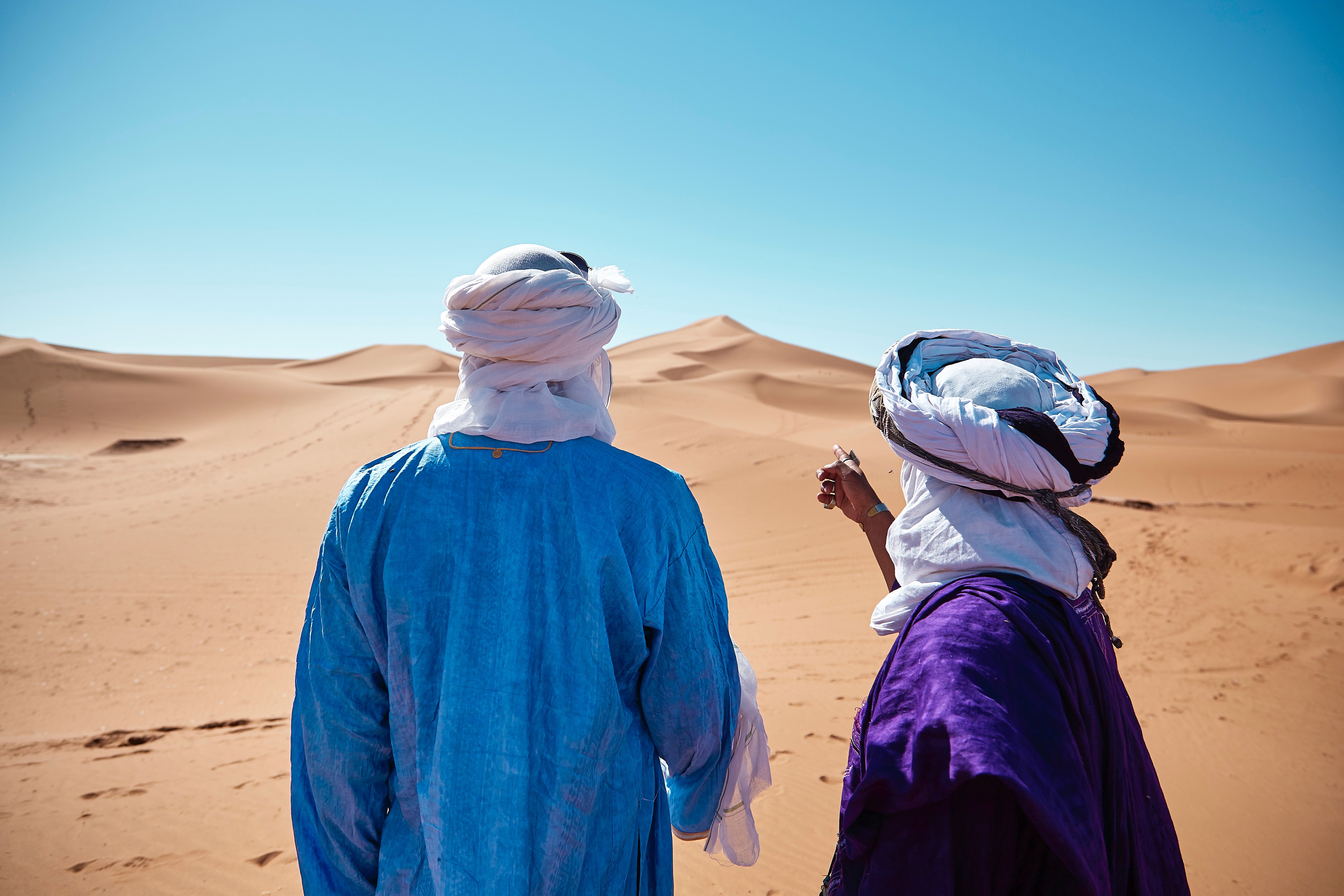 One of our frontline ministry partners just issued this urgent appeal:

"In countries around the world, persecuted Christians are struggling and need support. Together, we must stand with our brothers and sisters around the world. So many face such extreme circumstances, they wonder if they'll live to see another day. And others need help to rebuild their lives.
Your gift today to provide critical aid, Bibles and emergency resources will send a massive message to our persecuted family—that God hasn't forgotten them. And that they don't stand alone."
Liberty Relief International is calling on our friends to help meet this urgent need.


This month I want to raise $10,000 to help meet the needs of these persecuted Christians and others suffering under the brutality of religious oppression. Please help us reach that goal by making your best tax-deductible gift now. Click here to donate.